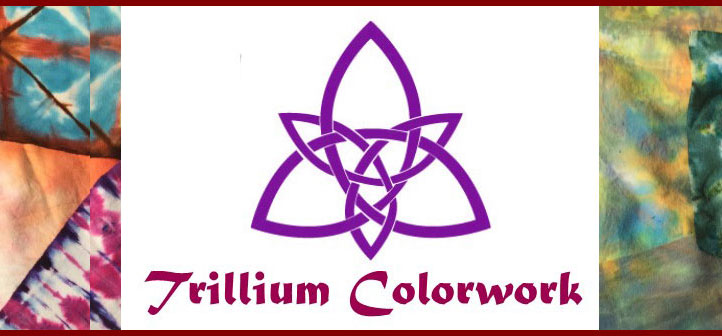 ART is a PART of your HeART— Art Classes for Adults
ART is a PART of your HeART is a program that lets you explore Art in a safe and fun environment, free of unkind and judging words. Find the joy in creating. Remember how fun it was to create, paint, draw, when you were a kid? Before you started thinking you weren't "good enough"? Back when everything was refrigerator worthy? I've had so many adults share while I was teaching that if I gave art classes for adults they'd love it, so let's do it. I believe everyone has the need to make things, to play with color, to learn a new skill, to relax making something that expresses something of our inner desire to create. Finding a means to create, whether it is gardening, knitting, cooking, painting, woodworking – anything to use our hands and minds – is a gift to ourselves. A hobby? A social experience? Relaxation? Or a need to make something is in all of us. Take a look at the list of classes and see if there's one that interests you. If not contact me to see if there is something you've always wanted to try and see if we can learn it. I'm always open to new ideas.
Schedule of Classes
Zentangle®
Please call to schedule.
$35 per class, includes starter kit.

Drawing as Meditation
Please call to schedule dates.
Times as arranged.
$70 for two classes.
Materials list will be provided at registration.
Trillium Colorwork
10 Overlook Drive
Wolfeboro, NH
03894
Trillium Colorwork
10 Overlook Drive
Wolfeboro, NH
03894