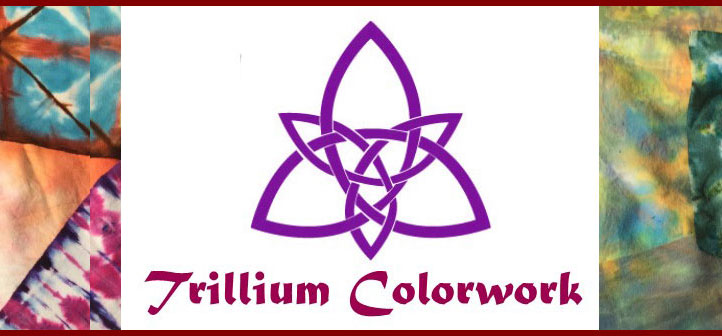 ART is a PART of your HeART— Class Descriptions
Drawing as Meditation — is learning to see. If you draw, this is an approach to practice mindfulness as you draw. If you have not considered you can draw, it is a way to begin with no judgments and a way to focus, observe and translate what you see to paper. Try new techniques, strokes, shading that will improve your drawing or just give you insight. This is an ongoing class to be run again and again always developing your skills.
Zentangle® — is a method of drawing patterns using 5 elements: a line, circle, dot, curved line and an S shape. As you learn the patterns and shading, you focus and relax. I am a Certified Zentangle® Teacher or CZT. There are endless patterns and techniques we can explore and the class can be taken many times. It will never the be the same twice.
Gelli Printing — mono printing using a Gelli plate. Results are great for use in Zentangle®, scrap booking, card making, etc.
Needle Felting — is painting using wool fibers on a wool pre-felt back. This may be combined with a class on Dyeing Wool. I like to use a picture as inspiration to get started. 3 Dimensional needle felting is an option.
Wet Felting — is forming wool fibers into a shape using soap and hot water. Slippers, hat, scarf, bowl?
Dyeing Wool — this involves the use of chemical dyes, hot water, etc. I will teach a minimum of two techniques, dip dying and casserole. If there is greater interest in learning more techniques I am open to expanding this class. If you are interested in exploring natural plant dyes we can explore that as well.
Ice Dyeing — is a dyeing technique using melting ice to determine the overall pattern. We would start dyeing a flat piece of fabric that could be used for a shawl or head wrap. If there is additional interest there's a source of undyed garments that can be purchased to dye.
Hooking Rugs — is simple yet complex. There are many people who are reviving this old and versatile craft. There are Guilds in every state. I learned from my grandmother and have taken several classes at Green Mountain Rug School in Vermont. This class would ultimately involve a "field trip" to the Dorr Woolen Mill in Newport to get our supplies. This is not an inexpensive hobby. We would start small with a small "teaser" project before digging into a larger piece, self designed or kit. You will want to know you love it and get the bug before digging in.
Penny Rugs — these are really fun and is a good first step in learning wool applique. Tackle this and you'll be making all kinds of other wool applique projects. It's addictive.
Watercolor/Acrylic Painting — this is an introductory exploration of watercolor and acrylic paints, what the paints do and don't do and to play with color. We'll start with learning color mixing, some color theory and terminology. We'll begin by painting the same subject, kind of step by step and then open it up to an inspiration piece and then your own creations.
Paper Crafts — there are so many things you can do with paper from paper making, Origami, sculpture, to creating flowers with egg cartons. These are all projects I've done with elementary age students at Maple Dene School in Pepperell MA. Fun and surprisingly beautiful results.
Ukrainian Egg Painting — Petrykivka is a village in the Ukraine with a unique technique of stylized painting on clayware. I learned by decorating a wooden egg. The brush strokes are relatively easy to learn and combining them makes a wonderful decorative motif similar to Tole painting. Practicing until you are comfortable with the strokes will be encouraged before painting on a 3 dimensional object.
Decoupage — this is fun because of it's simplicity but there are some tricks and some ideas of application we can explore. We'll start with a personal exploration of words and pictures and how we see ourselves. This is an insightful and self affirming project. We will take the words and pictures and use them to decoupage the "cover" of an art journal. Additional projects will be self directed. Save your magazines!
This list is only limited by what we want to learn. If you have an idea that is not listed here, let's explore it together. I am open to learning and teaching new things all the time. Contact me and let's have some fun!
Trillium Colorwork
10 Overlook Drive
Wolfeboro, NH
03894
Trillium Colorwork
10 Overlook Drive
Wolfeboro, NH
03894