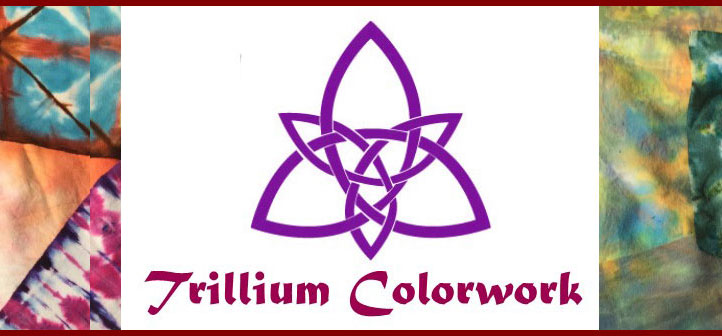 Linda Ann Johnston Reinhart
Linda Johnston Reinhart lived in Fitzwilliam, NH for 21 years and now lives in Wolfeboro, NH. Linda has been teaching Art most of her life. She graduated from Colby Junior College with a major in Fine Art and received her Bachelor of Science in Fine Art and Education from Johnson State College in Vermont. Linda continued her certification education at Edinboro University of Pennsylvania.
Linda is also a graphic designer who worked for Digital Equipment Corporation, Country Marketplace Magazine, "Mind Your Own Business" and PC and Mac Connection. She designs and dyes wool for hooked rugs, makes stained glass, draws, paints and knits. Linda's greatest love is teaching Art and sharing what she has learned. Most recently she taught at Maple Dene Elementary School in Pepperell, MA and is a Certified Zentangle® Teacher. Linda has also taught at the middle school and high school levels and has found that "adults crave an artistic outlet but don't always have the confidence to start. For many, elementary school was their last positive experience, even though they liked art they didn't think they were "good enough" to keep going. Now you can keep going, you were always good enough and there's always more fun stuff to learn. Art is a process that is ever evolving and part of the human need to create. Every time you learn something new you feel good about yourself."
Join me and let's have some fun creating!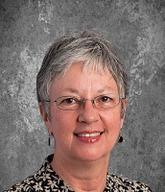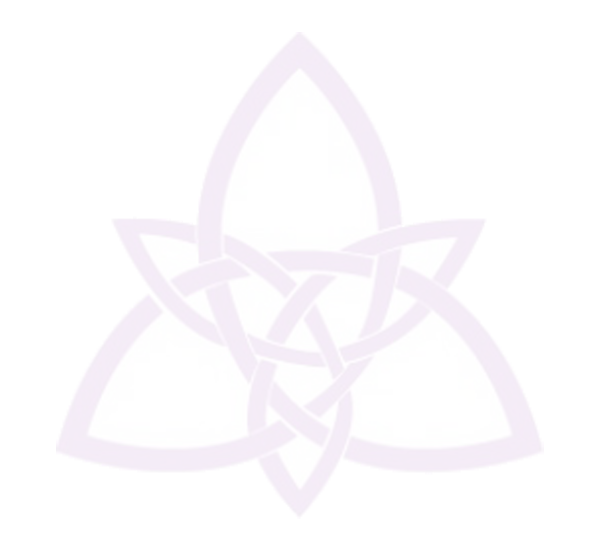 .Schedule of Classes
Zentangle®
Please call to schedule.
$35 per class, plus starter kit fee
Drawing as Meditation
Please call to schedule dates.
Times as arranged.
$70 for two classes,
Materials list will be provided at registration
Trillium Colorwork
10 Overlook Drive
Wolfeboro, NH
03894
Trillium Colorwork
10 Overlook Drive
Wolfeboro, NH
03894